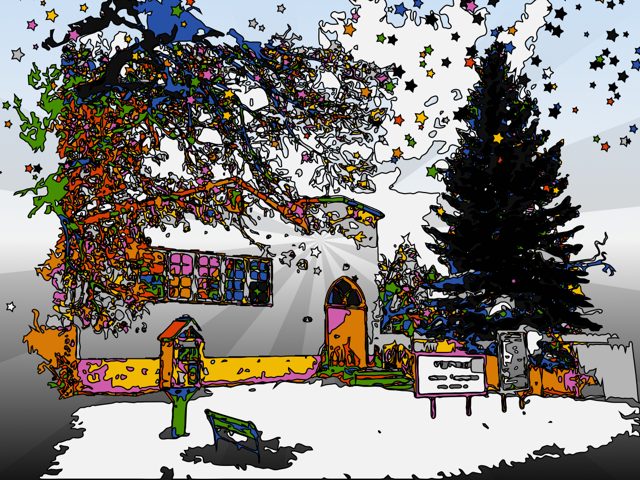 Westwood had a rough 2020 financially, as have many of us in our different ways – and that doesn't look to be changing any time soon. We've lost our rental revenue since closing our building and some other sources of funding are going to be delayed and likely reduced.
We are small, but mighty. We support an average of four social justice initiatives each year. We pay our musicians and guest speakers, our director of children's programs and office administrator, and we have our own beloved, and salaried, minister – all as it should be. Our need to raise funds is urgent.
Westwoodians and friends, we need your help
– and it's gonna be FUN helping!
We're holding an
ONLINE Auction FUNdraiser
, February 18 through 28th, ending with a friendly, fun, and fast-paced Happy Hour and final bidding frenzy on Zoom.
Please ransack your home and brains for items and COVID-compliant foodstuffs and services or experiences you could contribute to the Westwood Auction FUNdraiser, coming very soon to our community and all our friends. Please also consider who among your friends, neighbours, family, and local businesses you visit might be happy to contribute, if you ask. We've made it easy and written a letter for you to use! 
Anyone can check out and bid on auction items, so let folks you speak with know that, too!  Items will be added continuously so remember to check the auction web site regularly. The auction site is open now to view items, but bidding does not begin until Feb. 18th 2021.  The buyer is responsible for any shipping costs but we have volunteers for local delivery if needed.
To find out how you can submit your goods and services for the auction
click here
.