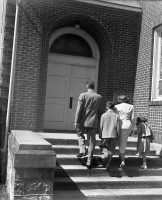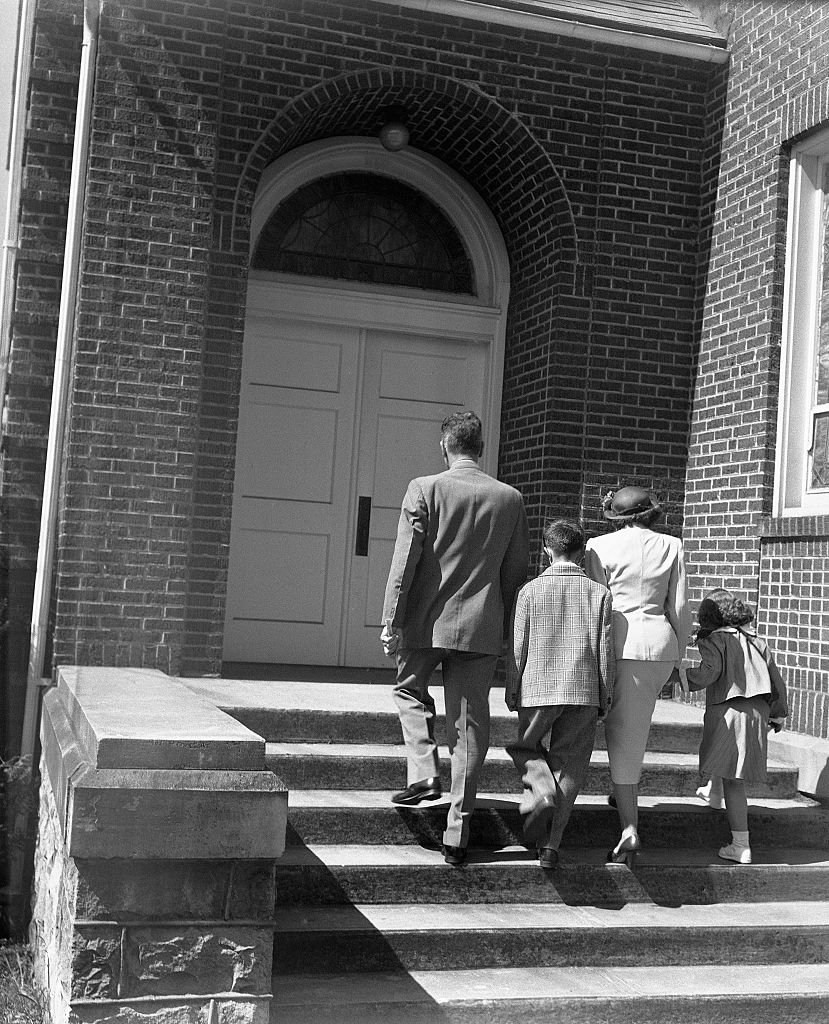 In an insightful post at the "ArtOfManliness" website Brett and Kate McKay offer a multitude of reasons why men (and folks of  all genders) should go to Church. For many (most Canadians) Church seems so '19th Century', boring or irrelevant, that they find all sorts of alternative activities to indulge in on their Sunday mornings.  Many believe that attending Church seems hypocritical – especially if you don't believe in fantasies, fairy tales, superstitions or "chosen peoples". Despite these challenges the McKays make a good, non-religious argument for attending Church.
The authors list the fairly obvious benefits of community participation including social support, connections with sometimes diverse others (a chance to emerge from the echo chamber of your regular friends), the opportunity to try out 'rituals and routines' and of course the noted benefits for families and strong marriages. As a member of my first choir (after over 60 years as a non-joiner) I can attest to the value and fun of singing together.  Do read the post for a few additional reasons not listed above.
The article concludes by answering queries and objections. As a Unitarian Universalists, we don't need to worry about having to have to believe or be taught values we just can't believe in or that make no sense in a (post)-modern world. And as a FreeThinker Friendly congregation, at Westwood, you can be assured that the answer to the Mckays' question "Would an atheist REALLY be welcome at church?", is a resounding (sung in multi-part harmony) YES!