The Winter Solstice has been celebrated by peoples of many nations and faiths for centuries.
Westwood has celebrated the Solstice in many ways for over 30 years. We hope you will join us this year, Dec. 21, 2020, on Zoom.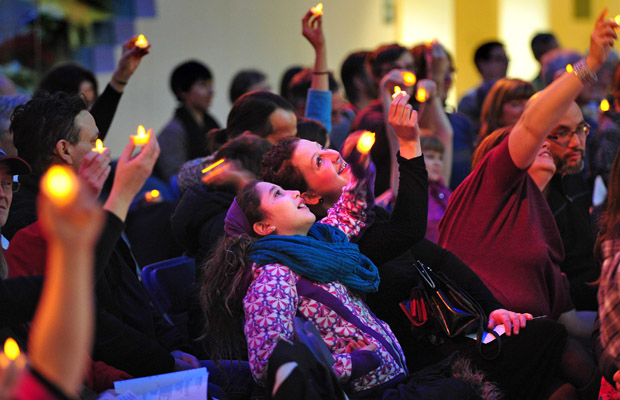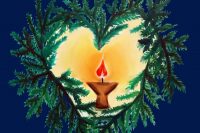 Our tireless President Lorian Kennedy has composed this Special Solstice Edition of the newsletter. Check it out for upcoming activities at Westwood!
Read More »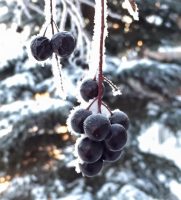 Dark of winter, soft and still, your quiet calm surrounds me. #55, Unitarian Universalist Hymn, by Shelley Denham Photo: Sheila Killoran The dark of winter is upon us. In this time of seasonal busyness, when we are consuming more, stretching ourselves outwards, expecting more, cramming more into our days, the winter solstice reminds us
Read More »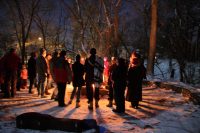 After our solstice indoor, accessible service/ritual and refreshments at 7pm, there will be a roaring fire at the park at the rear of the building! Bring warm clothes, musical instruments, and Winter Cheer to celebrate the longest night of the year! Image source image source https://saveourstream.blogspot.com/2011/12/winter-solstice-bonfire.html
Read More »