Minister: to care for, attend to the needs of, someone or something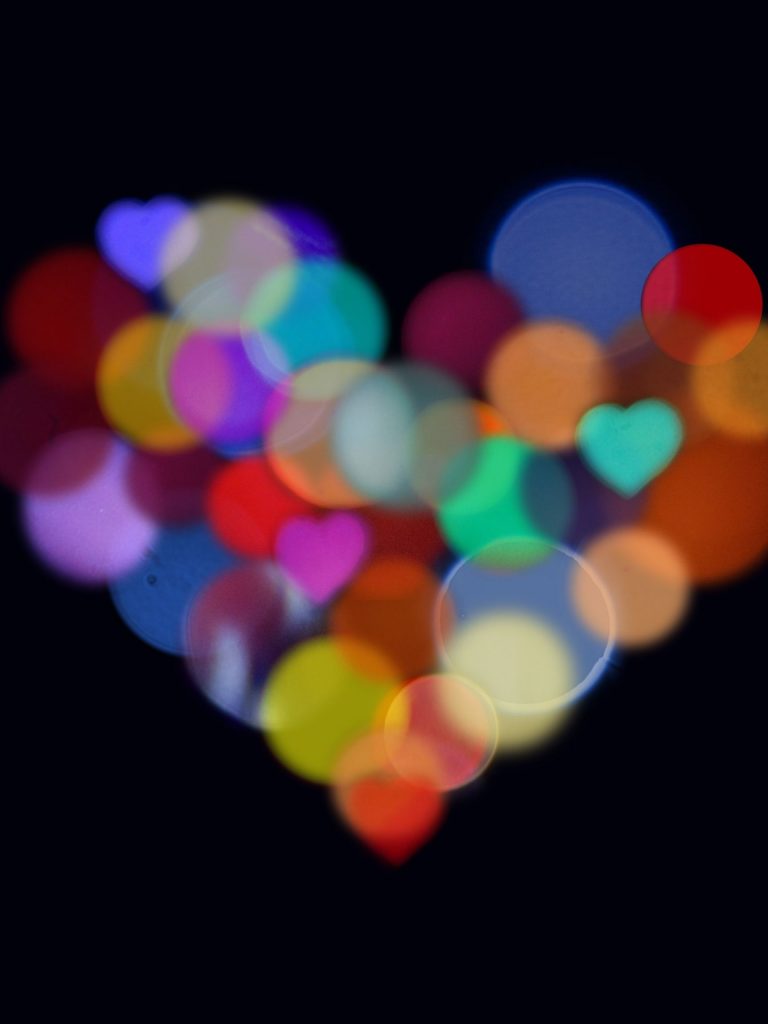 Westwood is in transition. We have moved from a long period of professional ministry to a lay ministry model. However, one thing has not changed. All  members and friends of Westwood share in "ministering" to each other and the community, including our staff, building and grounds.
The future is a new chapter in the Westwood story and we welcome all people of good faith to help write it.
Need support or willing to help others? Our compassion bank welcomes you.
Are you a handy person? Our building will appreciate your TLC. 
Enjoy gardening? 
Would you like to be more involved in worship services or music?
Explore this website for opportunities to get involved or contact info@westwoodunitarian.ca