Looking for Connection? Westwood Is Open Online
You Are Invited 
 Explore and participate in any activity that suits your interests or needs.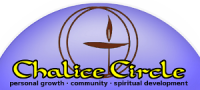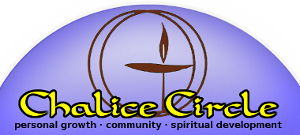 Chalice Circles 
These small group discussions provide an opportunity to meet, on an ongoing basis for a 2-hour discussion twice a month.  It enables us to develop a more intimate personal relationship with one another and to discuss openly and respectfully issues of interest and concern… more
 Free Thinker Book Club
The book club is designed to:
provide participants with a broad and balanced look at the major ideas of atheism, humanism and 'free thinking'
provide a critical response to atheism and
examine issues related to parenting secular children.