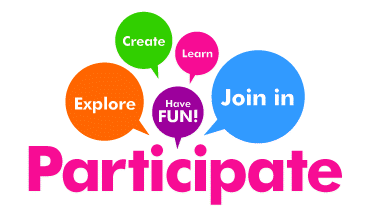 Westwood Unitarian Congregation offers an assortment of high-quality programming for members and friends of all ages.
Westwood is currently open online and for in person events. Some events are accessible either way.
Pitch in and volunteer your talents as a Sunday service host or other activities.
Check out our 

calendar

 to see how you may get involved!
What is important to you? How would you like to be involved? We'd love to hear from you.
Contact: board@westwoodunitarian.ca