Gathered Here: our fabulous Westwood musicians welcome you to Stewardship 2021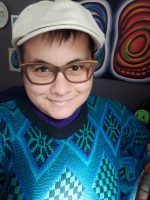 From our Director of Religious Education, Children & Youth Programs,
Ilara Stefaniuk-Gaudet
Why is March Stewardship month?
As we eagerly anticipate Spring, we also recognize we are soon coming to the close of our financial year. During the month of March we ask all members and friends of the congregation to reflect on the year, and help the Board prepare for the upcoming year by pledging their financial and volunteer support.
Why do we pledge?
This community belongs to each of us. We pledge to fund the daily operations and to ensure that Westwood Unitarian and its resources are here for us and for others, now and in the future.
What is the money used for?
Pledge and other revenue sources (rental, investment, fundraising, donations) support our worship and music programs, our religious education program, programs for members and friends, community outreach, and connections to Unitarian Universalism. Our budget reflects our mission, purpose and goals.
How can I learn more about Westwood Unitarian's  financial and volunteer needs ?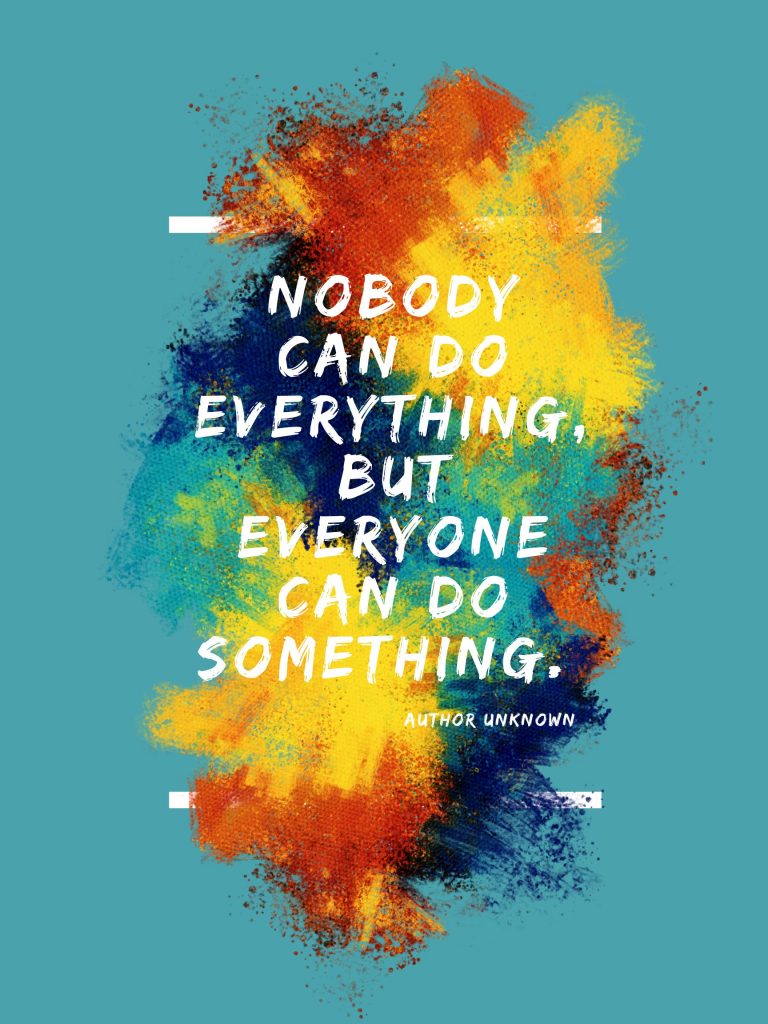 Is pledging a requirement of membership?
We expect that those who benefit from the community and participate in activities will share in its financial upkeep. Some members are able to pledge more, others less, but we can all share in supporting our congregation.
Should everyone pledge the same amount?
We place a high value on diversity in our congregation—diverse views, backgrounds, and experiences. Included in this diversity is a diversity of economic circumstances. All of us support our community at individual financial levels.
How much should I pledge?
Plan to contribute a percentage of your annual income. The Fair Share Giving Guidelines  suggest what you might give.
What payment methods are available?
E-transfer to info@westwoodunitarian.ca
Direct debit: Print this PAD Form and return it to info@westwoodunitarian.ca or by mail
Cheques: mail to Westwood Unitarian, 11135 – 65 Ave NW, Edmonton, Alberta T6H 1W3
When do I pay?
Set up a schedule to fit your financial circumstances. Letting us know when and how you plan to pay helps enormously with our financial planning.
What works for you? Weekly, monthly, quarterly, or annually?
When & How will I get a charitable tax receipt?
Westwood Unitarian is a registered charity. Tax receipts are mailed near the beginning of each calendar year for all identified donations. To receive a receipt please ensure: 
all donations are identified with your name
our Office Administrator has your current contact information, including mailing address
What if my financial circumstances change during the year, if I lose my job or have a financial emergency?
Lives are not static. Contact the office, if you need to adjust your pledge: info@westwoodunitarian.ca
Can I only Pledge in March?
It is very important the majority of pledges are made, or updated, in March to help with budget planning for the next fiscal year; however, we are delighted to receive new or updated pledges or donations any time throughout the year.
How do I make my pledge?
After careful consideration of the importance of the Westwood community and programs to you, please use the forms below or contact the office to confirm your pledge.
NEW PLEDGE  2021: financial, for those who do not currently make an annual  pledge 
UPDATE A  PLEDGE for 2021: financial, for those who currently make an annual pledge
TIME & TALENT: New or Update volunteer opportunities. Please review the many areas of interest at westwood and update your status or indicate a new interest.
Westwood Unitarian Congregation thanks you for helping us continue to Gather Here!
Dollars & Sense provides all the important financial background from our treasurer.
We encourage you to read it carefully before making your pledge.