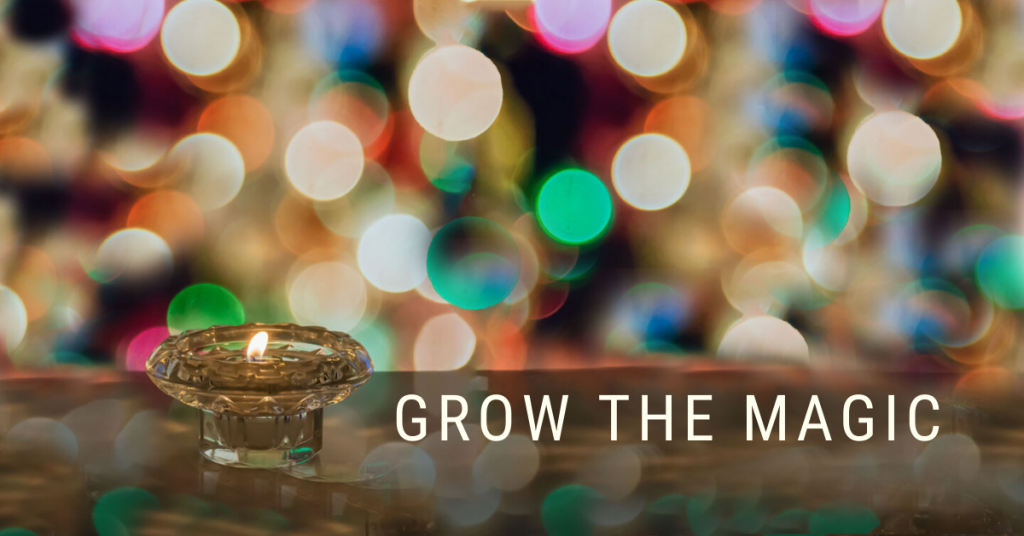 We can grow the magic if we do our part,
Westwood's special magic lives in our heart,
Westwood magic's in the music we share 
In the people who care and help us do better.
We'll tell you 'bout the magic, it will free your soul,
Westwood magic is helpin' make the world whole. 
Westwood magic doesn't ask you to fuss,
Your spiritual path is not prescribed by us.
Share your stories, listen to another,
Magic in the candles is the call of love,
Rest here a while, and soon you'll know,
Compassion and service help you grow.
Do you believe in magic?
Grow Westwood magic, come along with me,
We'll help one another, all who want to be free.
On Sundays when the chalice is bright
We'll meet to celebrate all that can be right.
Yes we'll laugh and cry, hey, then you'll see,
How the magic's in Westwood and the magic's in me. 
Help grow the magic.
Grow Westwood magic for the young and old,
Grow Westwood magic to warm hearts that're cold, 
Grow Westwood magic and set yourself free.
Do you believe in magic?
Do you believe like I believe?
Let's grow the Westwood magic! 
-Adapted by Brenda Jackson & Jacqueline Willette from Do You Believe in Magic by John Sebastian
-Performance by Harmonia, March 22, 2020
Messages for You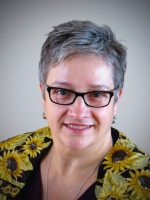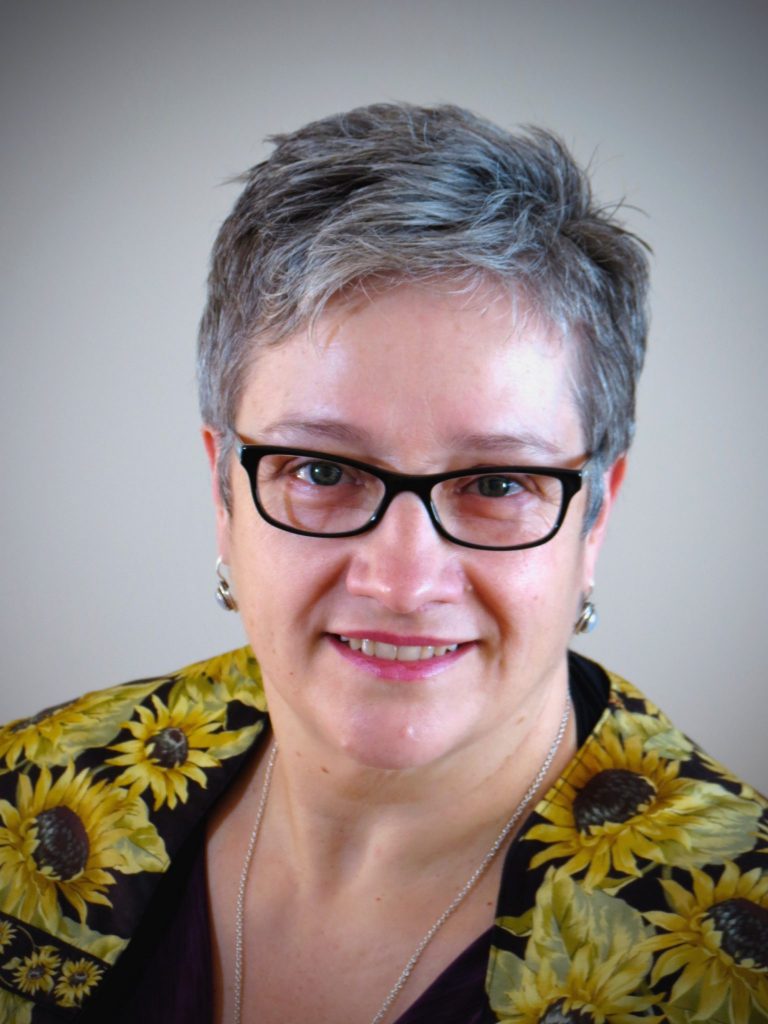 Why is March Stewardship month?
As we eagerly anticipate Spring, we also recognize we are soon coming to the close of our church and financial year. During the month of March we ask all members and friends of the congregation to reflect on the year,  and help the Board prepare for the upcoming year by pledging their financial support.
Why do we pledge?
This church belongs to each of us. We pledge to fund the daily operations and to ensure that the church and its resources are here for us and for others now and in the future.
What is the money used for?
Pledge and other revenue sources (rental, investment, fundraising, donations) support our worship and music programs, our religious education program, programs for members and friends, community outreach, and connections to Unitarian Universalism. Our budget reflects our mission, purpose and goals.
How can I learn more about the financial and volunteer needs of our church?
Read the financial information provided on the Dollars and Sense page and look for areas of interest you might want to support as a volunteer in any of the activities featured on this web site.
Pick up the Stewardship package at Westwood, on or after the first Sunday in March, or contact the office to have one mailed out.
Attend the Second Sunday Potluck in March and participate in Stewardship discussions over lunch.
To arrange a personal meeting or phone call contact our minister,  treasurer,  board members or stewardship coordinator.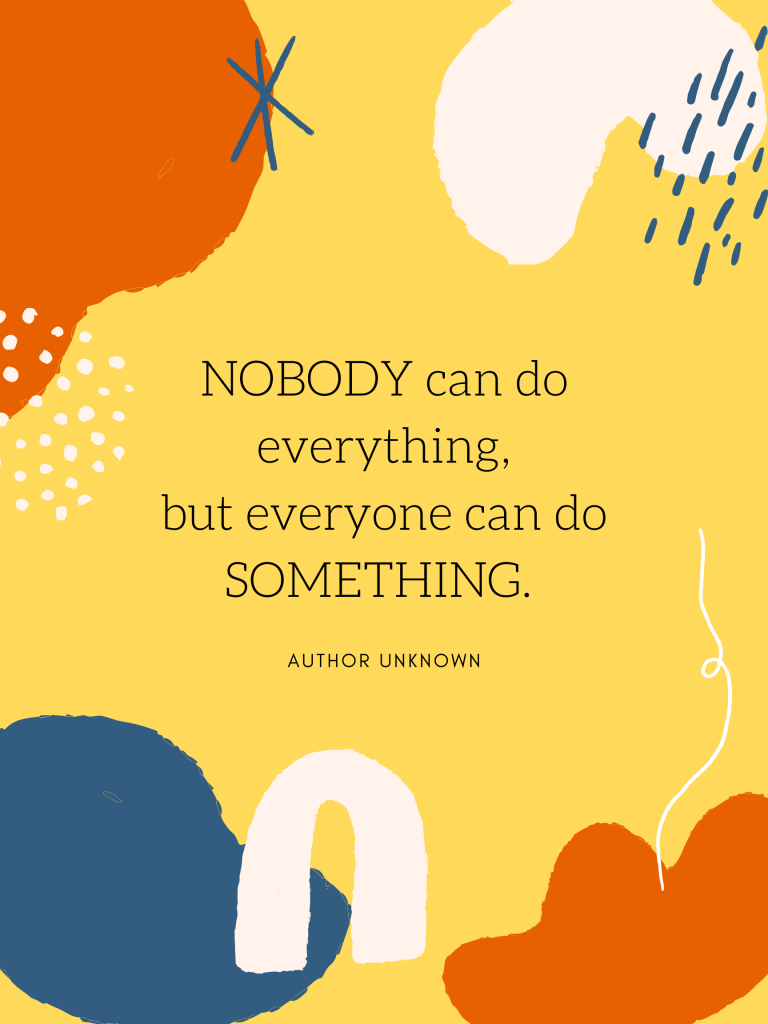 Is pledging a requirement of membership?
We expect that those who benefit from the church and participate in activities will share in its financial upkeep. Some members are able to pledge more, others less, but we can all share in supporting our church.
Should everyone pledge the same amount?
We place a high value on diversity in our congregation—diverse views, backgrounds, and experiences. Included in this diversity is a diversity of economic circumstances. All of us support our church at individual financial levels.
How much should I pledge?
Plan to contribute a percentage of your annual income. The Fair Share Giving Guidelines (included with the stewardship package) suggest what you might give.
What about the money I put in the collection plate?
Some people use the Sunday offering to make their pledge payments. Others use direct debit or etransfer.  As long as the offering can be associated with you, e.g. your personal check or name on the envelope,  whatever you put in the offering will be counted toward your pledge. Exception: when there is a special offering for a specific cause. In this case always identify your offering contribution as a pledge if this is your intention.
What if my financial circumstances change during the year, if I lose my job or have a financial emergency?
Lives are not static. Contact the office, if you need to adjust your pledge: info@westwoodunitarian.ca
How do I make my pledge?
After careful consideration of the importance of the Westwood community and programs to you, please use the forms below or the paper forms provided in the stewardship package.
For those who prefer paperless communication, we provide Westwood members and friends with the following forms:
Westwood Unitarian Congregation thanks you for helping Grow the Magic!
-Brenda Jackson and Leroy Russell, Stewardship Coordinators 2020
Dollars & Sense provides all the important financial background from our treasurer.
We encourage you to read it carefully before making your pledge.