Westwood is proud to have a roster of talented local musicians who perform regularly in our Sunday services and other events.
The opportunity to sing together is an important part of the Westwood community. We meet weekly for practice and perform for Westwood community events. The Winter Solstice service, December 21, is always a Harmonia favourite.
Anyone who likes to sing is welcome to participate. Stay tuned to this web site for notices and further information about singing opportunities.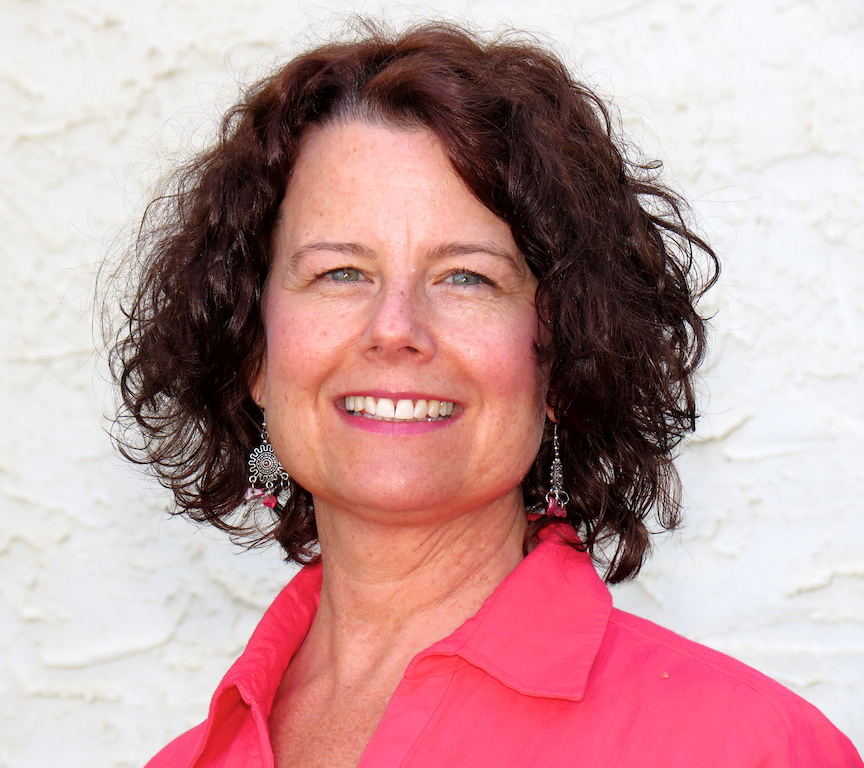 Westwood's Choir Director
Rebecca
Harmonia's Accompanist
Julie Forbes
Julie Forbes is a pianist who has been sharing the gift of music by performing and teaching throughout Edmonton. She has enjoyed accompanying choirs and performing as a soloist at weddings and cultural events. Julie studied at the University of Alberta, where she received her Bachelor of Music and Bachelor of Education degrees and completed her A.R.C.T. in Piano Performance and Piano Pedagogy through the Royal Conservatory of Music.
Julie has enjoyed teaching piano and established her piano studio JSF Piano with a passion for educating individuals and helping them express themselves through music. She has also spent her time as an Elementary Music Teacher, instilling the love of music in the next generation.
Julie can be reached at jsfpiano@gmail.com or through her website, www.jsfpiano.squarespace.com.