Westwood is proud to have a roster of talented local musicians who perform regularly in our Sunday services and other events.
When our building is open, the opportunity to sing together is an important part of the Westwood community. We meet weekly for practice and perform once a month in the Sunday service, and for special events such as the Winter Solstice service, December 21.
Anyone who likes to sing is welcome to participate. Stay tuned to this web site for notices and further information about singing opportunities.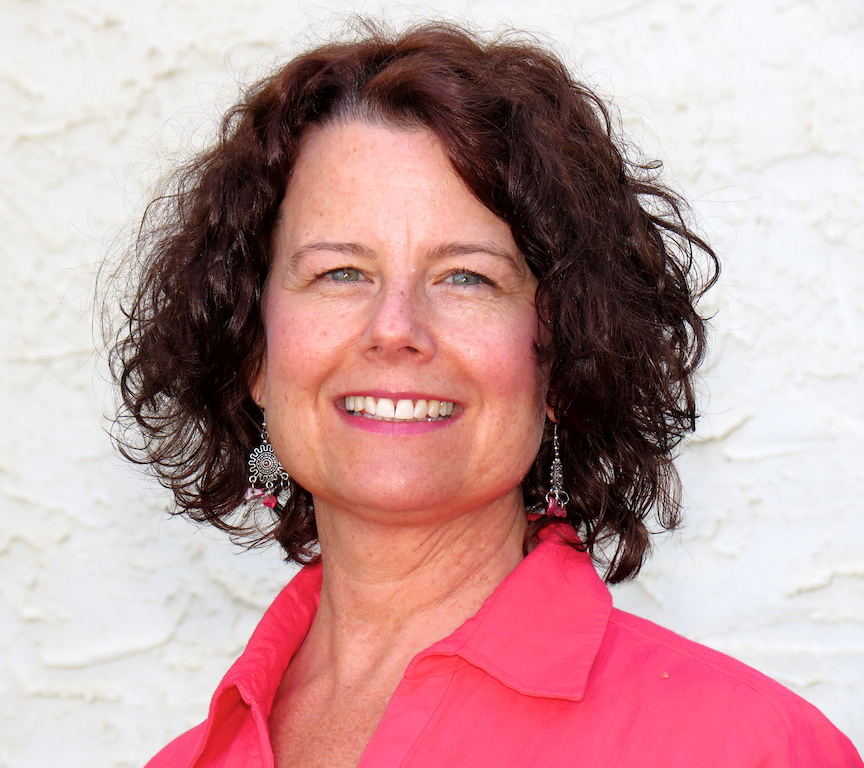 Westwood's Choir Director
Rebecca