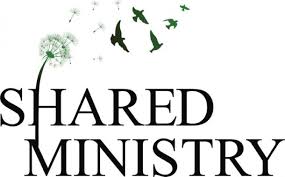 Westwood's Shared Ministry Team assists the congregation in maintaining a healthy organization and tackles issues as they arise using leadership and guidance to bring about positive resolutions. 
Westwood's Covenant of Right Relations, developed in 2010, is a foundational document that acts as the congregation's primary guide for healthy working relationships. This tool is used by the Shared Ministry Team to promote healthy communication and conflict resolution.
To assist with the goals of shared ministry, the team is also available to support Westwood's professional minister, when applicable. 
If you require support please contact the Shared Ministry Team by email at cosm@westwoodunitarian.ca