Admininstrator: Elaine Jeong
Elaine Jeong began as administrator in the winter of 2014. The administrator plays a key role in Westwood operations. She keeps everything organized from communications to bookings to finances and more! If you are connected with Westwood, our administrator has given you a helping hand at some point along the way, whether you knew it or not.
Contact our administrator for:
Facility rentals
Slides and written announcements for Sunday Services
Member & Friends directory
Meeting and event bookings
Weekly announcement mail outs
General questions and information
Changes to your automatic bank withdrawal contribution
Elaine regularly checks the emails and phone messages, and she is also available in the Westwood Office on Tuesdays, 9-11am  and Fridays, 12-2pm. When Friday is a holiday, she is in on Thursday instead. See Westwood Events Calendar to confirm current information.
Voicemail: 780-434-5819
Email: info@westwoodunitarian.ca
Choir Director: Rebecca Patterson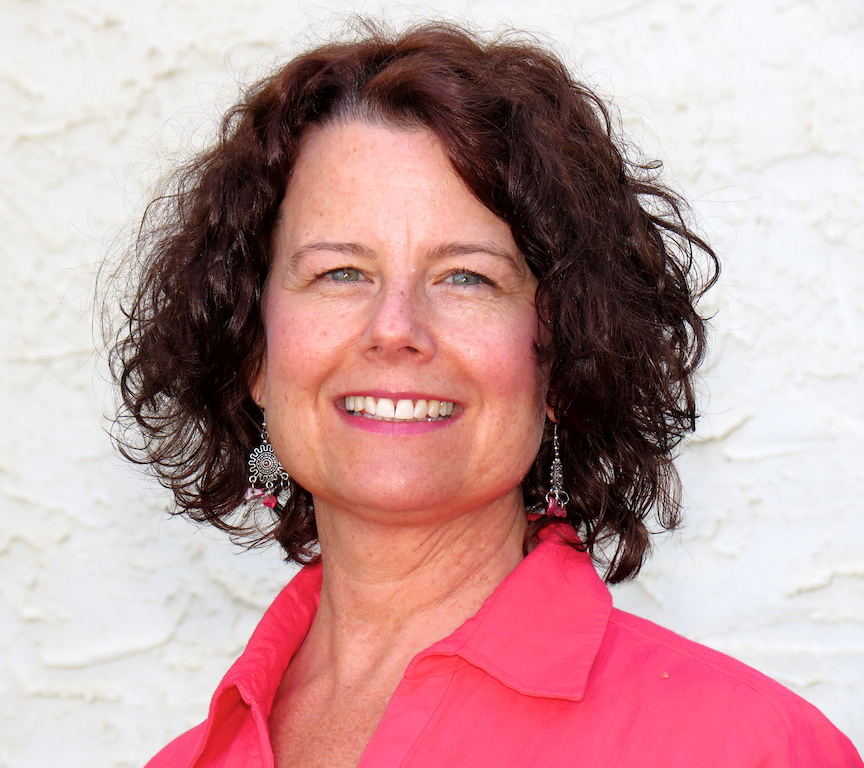 Rebecca Patterson effortlessly combines professional knowledge with a cheerful and relaxed style that makes choir a truly enjoyable experience, for novice and experienced singers alike.
Rebecca earned an Associateship of the Royal Conservatory of Toronto in Singing Performance and Teaching. She also has an M.Ed. from the University of Alberta.
Rebecca has many years of  music teaching experience in the Edmonton Public School system. She has been a member of Pro Coro Canada,  the Chickadivas,  La Vocabella, and now sings with the award winning Chronos Vocal Ensemble.
Contact Rebecca by email at choir@westwoodunitarian.ca.
Choir Accompanist: Julie Forbes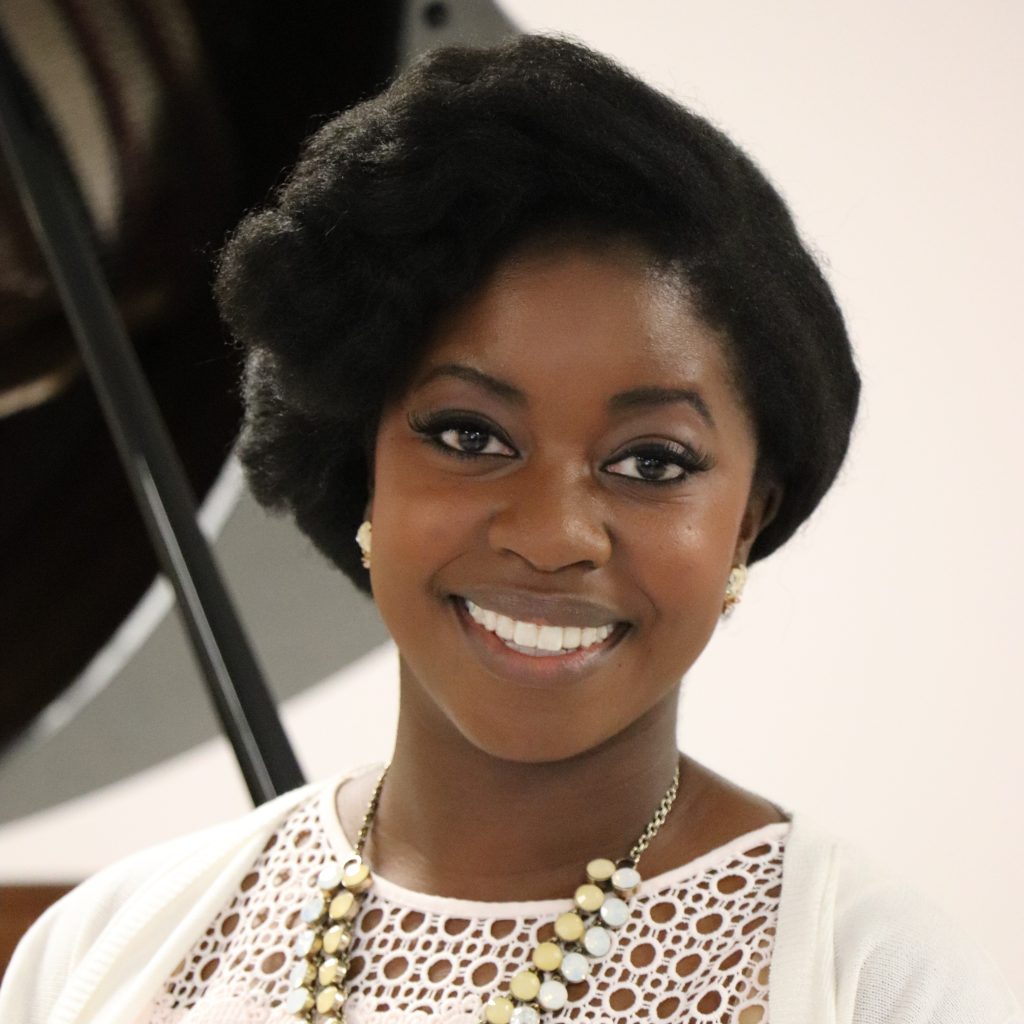 Julie Forbes became Harmonia's accompanist in the Fall of 2022.
Julie is a pianist who has been sharing the gift of music by performing and teaching throughout Edmonton. She has enjoyed accompanying choirs and performing as a soloist at weddings and cultural events. Julie studied at the University of Alberta, where she received her Bachelor of Music and Bachelor of Education degrees and completed her A.R.C.T. in Piano Performance and Piano Pedagogy through the Royal Conservatory of Music.
Julie has enjoyed teaching piano and established her piano studio JSF Piano with a passion for educating individuals and helping them express themselves through music. She has also spent her time as an Elementary Music Teacher, instilling the love of music in the next generation.