The Board typically meets in the evening on the second Wednesday of the month at Westwood. During Covid-19 times, we meet via ZOOM. The first hour is usually Leadership Hour, devoted to big-picture planning, followed by nuts-and-bolts business.
Board meetings are open – you are most welcome to attend! The Board particularly invites those interested in the topic of the evening to attend Leadership Hour, after which you don't have to stay for the business portion.
The Events Calendar shows Board Meetings, and it is recommended that you confirm the meeting date and time if you plan to attend.
See below for latest notes of Board activities:
The Canadian Unitarian Council's Annual General Meeting will take place on Friday, May 19th. For Westwood Unitarian, we are pleased to have nominated Susan Anderson …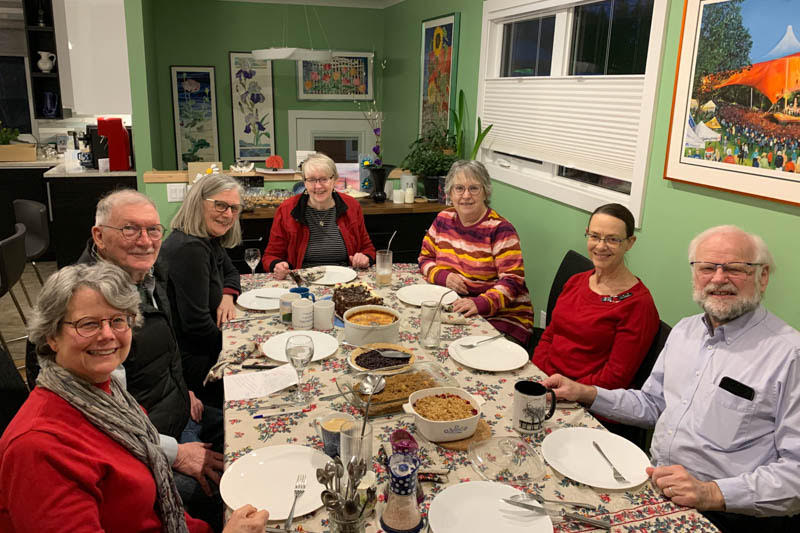 Everyone probably knows how tough it is to be on a board – all those weighty decisions. On March 11, the board met for a …
How do we go about reaching outside our circle and appealing to individuals and families we haven't yet met? We know that what we have …