The Board typically meets in the evening on the first Thursday of the month at Westwood. During Covid-19 times, we meet via ZOOM. The first hour is usually Leadership Hour, devoted to big-picture planning, followed by nuts-and-bolts business.
Board meetings are open – you are most welcome to attend! The Board particularly invites those interested in the topic of the evening to attend Leadership Hour, after which you don't have to stay for the business portion. The Events Calendar shows Board Meetings, but it is recommended that you confirm the meeting date and time if you plan to attend.
Questions? Concerns? Plan to attend a meeting? Please email the Board at board@westwoodunitarian.ca.
See below for latest notes of Board activities: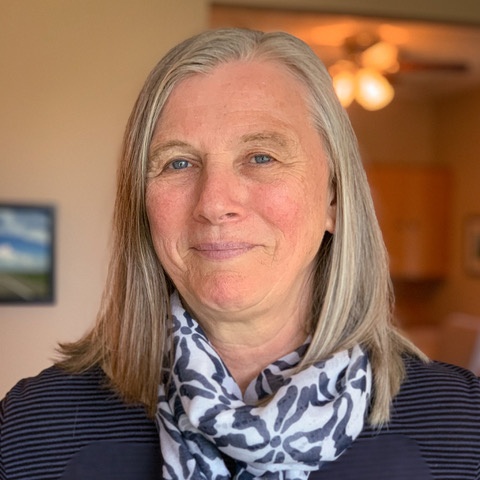 Below are the Highlights of the October 14, 2020 Westwood Board Meeting: The Board discussion focused on planning for and refining the agenda for our …
Read More →
Here are some of the Highlights of the August 26, 2020 Westwood Board Meeting: The Board discussion focused in a big way on our priorities …
Read More →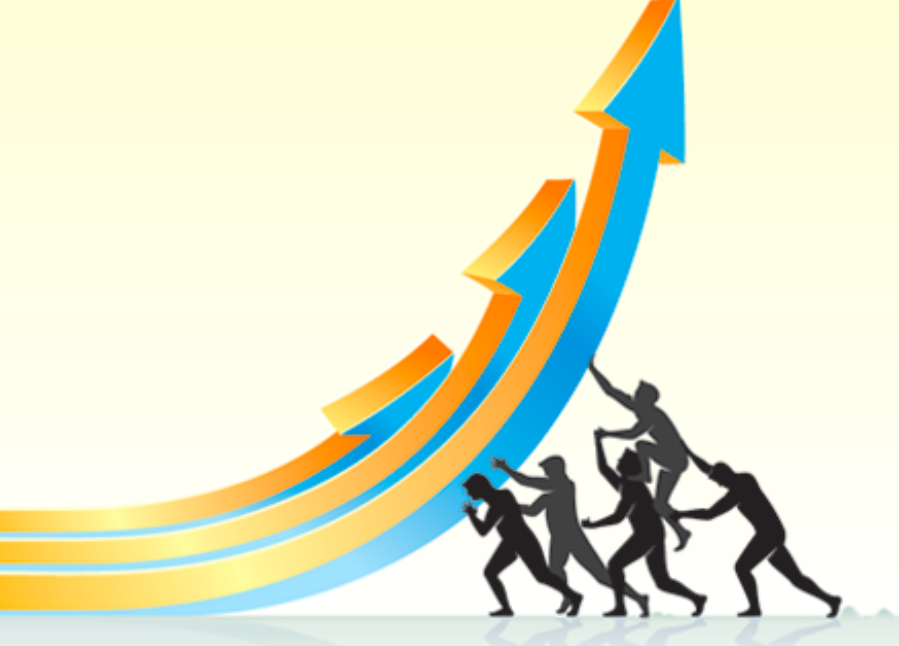 News from the The Innovative Strategies Task Force.We met on June 22 and came up with numerous exciting ideas for increasing Westwood's revenue to make …
Read More →