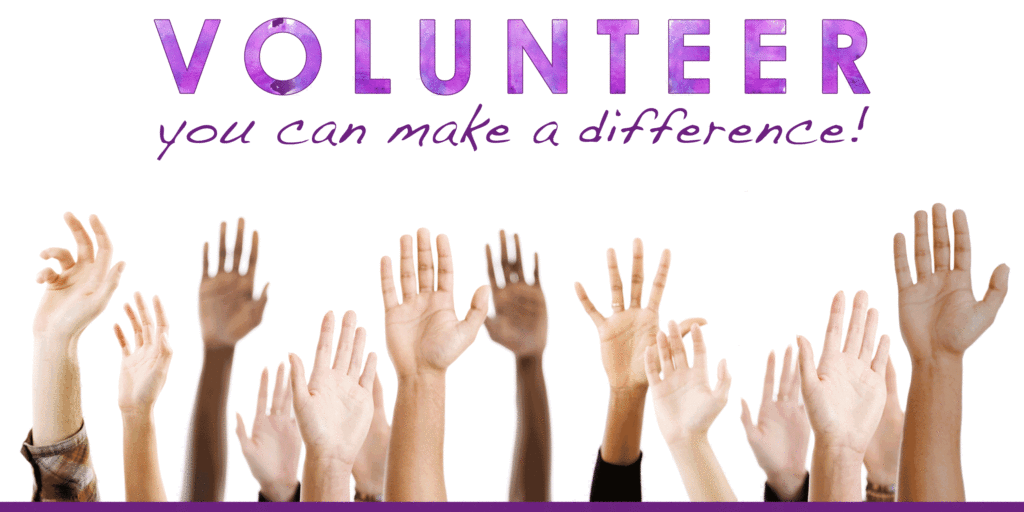 Westwood relies on the volunteer activities of its members and friends to fulfill our purpose to be a compassionate community of free religious thought, inviting all people to rest, grow and serve the world.
We always have opportunities to serve and to learn! We provide training and support for all of our volunteers. Our volunteers are active in all the areas represented on this web site, and are delighted to help newcomers get connected to an area of interest.
Volunteers don't get paid, not because they're worthless, but because they're priceless.
Do you enjoy providing hospitality, meeting new people, or technical stuff?
Every Sunday Morning we rely on a team of volunteers that include:
two people to make and serve the coffee/tea and clean up.
one person to act as sound technician
one person to serve as greeter
one person to change the signage and sweep the sanctuary after the coffee/conversation hour.
Would you like to learn?
No experience necessary. We'll be happy to provide training and a mentor to get you going.
For more information or to request training contact: sundayvolunteers@westwoodunitarian.ca
To volunteer for a Sunday Service support position: CLICK HERE
Do you enjoy working with children or youth? Contact our program leaders for volunteer opportunities: kids@westwoodunitarian.ca or youth@westwoodunitarian.ca
Do you enjoy outdoor work? Gardeners, experienced and novice, are always highly valued at Westwood for maintaining our community vegetable and flower gardens.
Contact: grounds@westwoodunitarian.ca