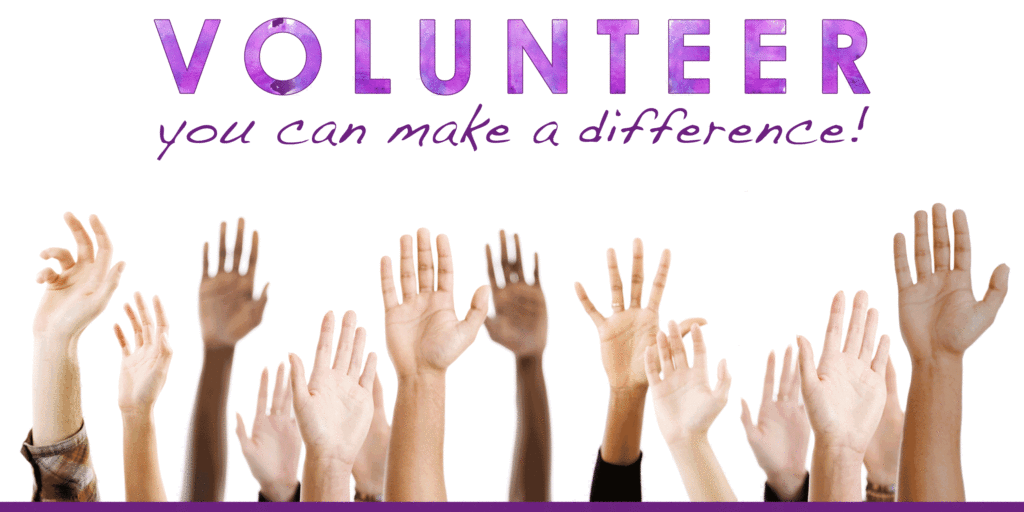 Westwood relies on the volunteer activities of its members and friends to fulfill our purpose to be a compassionate community of free religious thought, inviting all people to rest, grow and serve the world.
We always have opportunities to serve and to learn! We provide training and support for all of our volunteers. Our volunteers are active in all the areas represented on this web site, and are delighted to help newcomers get connected to an area of interest.
Volunteers don't get paid, not because they're worthless, but because they're priceless. Sherry Anderson
What do you enjoy? Where would you like to grow?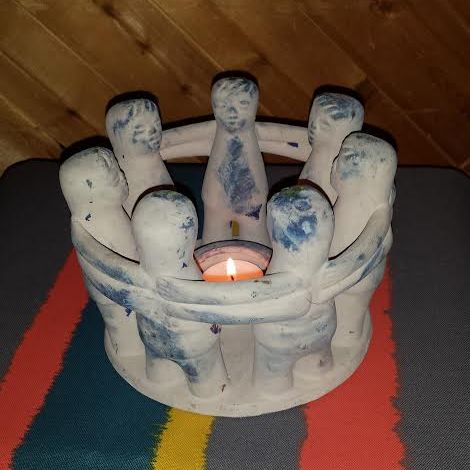 Public Speaking or Technical Stuff?
Every Sunday Morning, and for special events, we rely on a team of volunteers that include:
a service leader who greets people and does parts of the service such as readings, candles, and offertory.
one or two technical support people to run the Zoom meeting, monitor the chat and record the service or event.
Would you like to learn?
No experience necessary. We'll be happy to provide training and a mentor to get you going.
For more information or to request training contact: worship@westwoodunitarian.ca
Current Westwood Volunteer Sign Up sheets.
service leaders 
tech support
Making short videos? slideshows? photography? 
Experienced? Great! Want to learn? Super!
You are welcome to join our Video & Media Team. These are the people who find or create media for our web site, YouTube channel,  Facebook page and Twitter.
Contact: video@westwoodunitarian.ca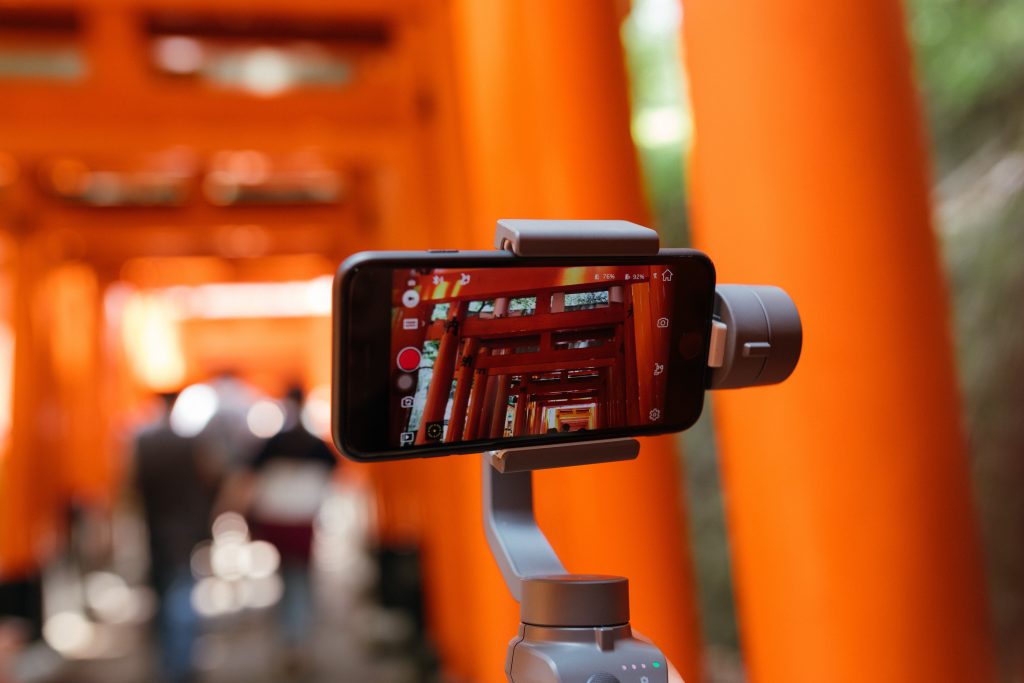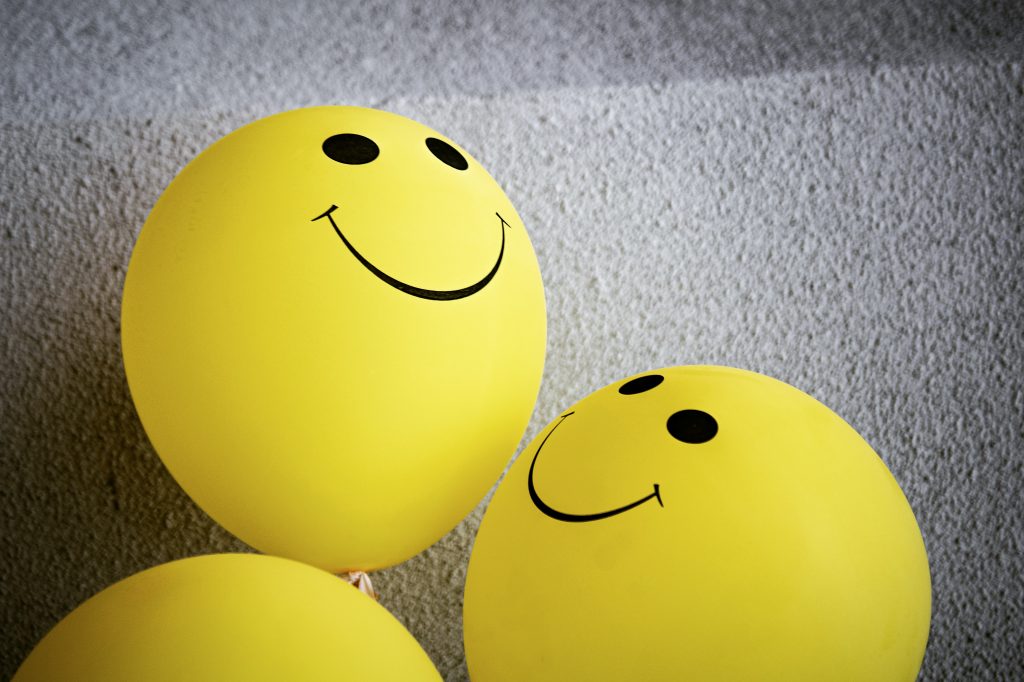 Meeting new people? Helping them connect?
Volunteers needed: 
People who enjoy reaching out to others.
Help creating and maintaining  a welcoming online space and paths to membership.
Contact: membership@westwoodunitarian.ca
Consider the many areas of interest at Westwood
What best suits your time, skills and talents?
Tap the button to express interest or ask questions.