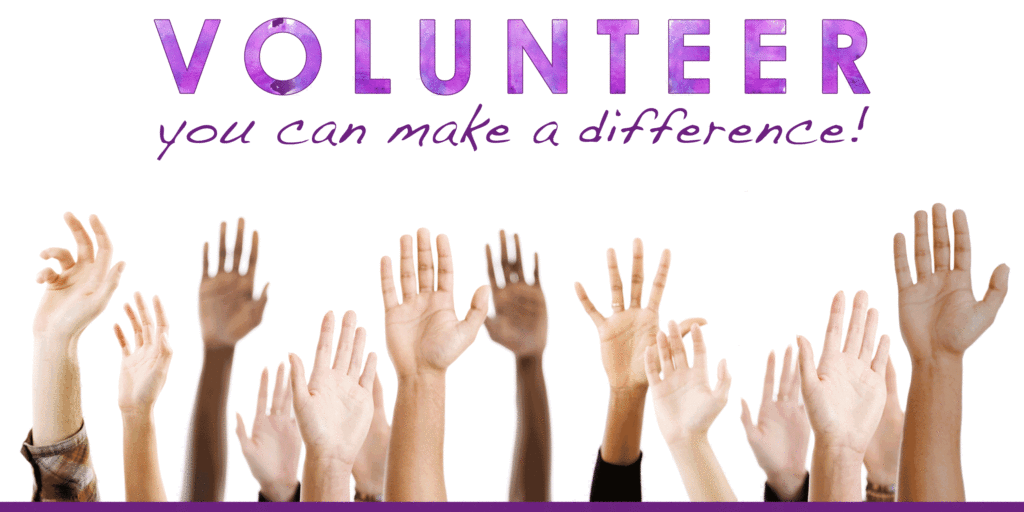 Westwood relies on the volunteer activities of its members and friends to maintain the organization. We always have opportunities to serve and to learn! We provide training and support for all of our volunteers.
Volunteers don't get paid, not because they're worthless, but because they're priceless.
Do you enjoy providing hospitality, meeting new people, or technical stuff?
Every Sunday Morning we rely on a team of volunteers that include:
two people to make and serve the coffee/tea and clean up.
one person to act as sound technician
one person to serve as greeter
one person to change the signage and sweep the sanctuary after the coffee/conversation hour.
For more information or to volunteer, please contact: sundayvolunteers@westwoodunitarian.ca
Do you enjoy working with children or youth? Contact our program leaders for volunteer opportunities: kids@westwoodunitarian.ca or youth@westwoodunitarian.ca
Do you enjoy outdoor work? Summer gardeners and winter snow removers are always highly valued at Westwood for maintaining our grounds and keeping our building safely accessible in winter.
Contact: grounds@westwoodunitarian.ca