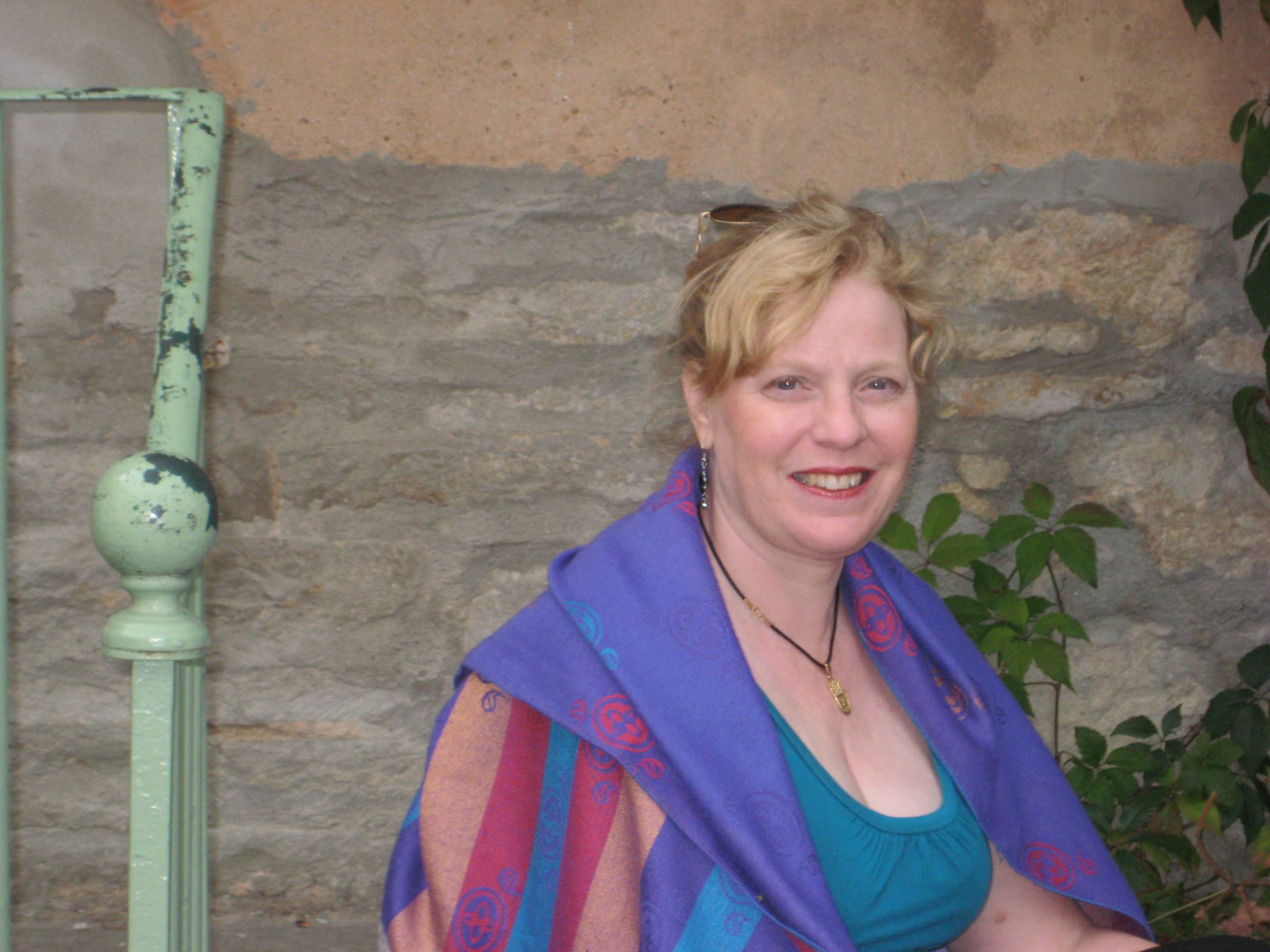 Westwood's Lay Chaplains serve Edmonton and the surrounding area by performing:
weddings (officially licensed by the Government of Alberta)
funerals and memorial services
child dedications
handfasting blessings
other ceremonies recognizing significant life passages such as reaffirming vows, dissolution of a relationship, coming of age, loss of a pet, graduation, or retirement.
Our Lay Chaplains welcome the opportunity to adapt ceremonies to the needs and wishes of the celebrants, thus creating a personalized experience. Using the services of a Westwood Lay Chaplain allows couples or families the opportunity to mark a life passage in a spiritual way, even if they do not subscribe to any particular religion.
Our Lay Chaplains are flexible as to the location of the ceremony, be it at Westwood Unitarian Congregation, a chapel or a more informal venue.
Leigh Bornn was installed as one of Westwood's lay chaplains on Sunday June 9, 2013. Leigh is a caring and creative person with a keen eye for detail. She loves to travel, to bake and help people in the community. She brings diverse training and a wealth of practical experience to this role.
"I am delighted that you have found us. As the current Westwood Lay Chaplain serving the wider Edmonton community. I look forward to working with you and getting to know you better"
Email Leigh at laychaplain@westwoodunitarian.ca
The Lay Chaplain committee is seeking another chaplain to serve Westwood and the wider Edmonton community.
See Below for current posts about our Lay Chaplains.
A Handfasting Blessings is one of the  things you could do as a Lay Chaplain. …
Read More