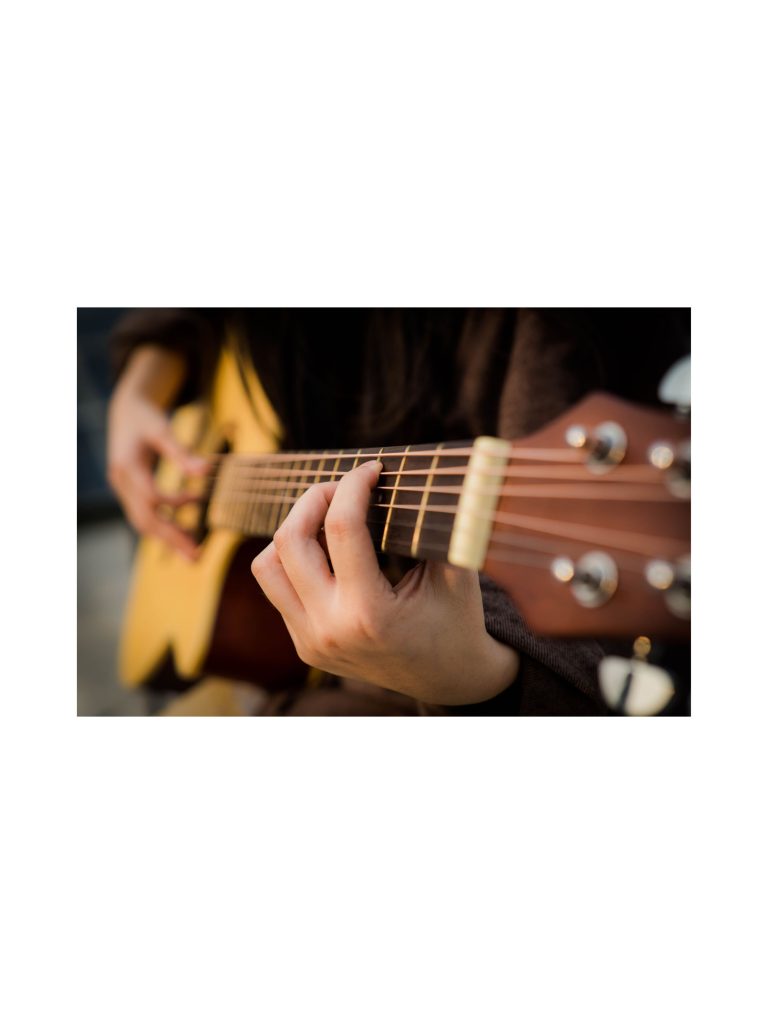 The Unprepareds is prepared to remain The Unprepareds!!!
Twenty-five years ago, Marj Foth began a group for musicians who wished to share their music and wanted to get more comfortable with performing for others.
It was informal; people met on a Sunday afternoon, about once per month, and performed for each other. It was a small group, and members took turns hosting the group in their homes. Sometimes people attended even when they didn't have anything to perform.
During COVID restrictions, this group, dubbed The Unprepareds, continued to meet on Zoom. And what was once a small group has, over the years, grown to be too large for anyone's living room!
Marj moved The Unprepareds to Westwood in the fall of 2022. After her untimely passing in December, the group met to discuss the prospect of continuing – without Marj. It was the overwhelming feeling of those who attended that the group should continue, at least partly to honour Marj's memory. Marj was always on the lookout for someone who might care to join, whether that person be a pianist, a singer, a poet, a bassoonist, a Dulcimer player, part of a duet or trio, or …
Continuing in the tradition established by Marj,
you

are cordially invited to join us!
Would you like to know more or are interested in trying us out?
All skill levels are welcome. Please contact The Unprepareds through the Westwood office: unprepareds@westwoodunitarian.ca
When? 
The fourth Sunday afternoon of each month, starting at 2:00 pm
Please CHECK the CALENDAR on the HOME page for changes to this schedule, especially around holiday times.
Do you like to sing?
Looking for a friendly, non-audition choir?