Connect, Rest, Grow, Serve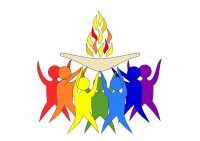 Question, challenge, learn, connect, recharge –together.
Our service formats and topics vary from week to week but a warm welcome and compassionate community are always available.
We have two Sunday morning options: All Welcome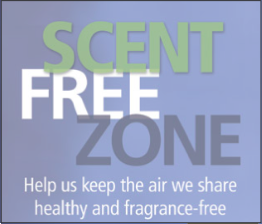 In-Person at Westwood
Services begin at 10:30 am. Check the calendar below for service topics and speakers.  
"Coffee time" after the service provides an opportunity for discussion, questions and to meet new friends.
Health Matters
Westwood has increased air flow and filters in place.  We encourage regular handwashing and the use of unscented hand sanitzer. 
Westwood is a scent free facility.
PLEASE
Protect others: do not attend in person if experiencing cold or flu symptoms.
Respect personal choice in the matter of protective face masks. 
Choose to use unscented products when attending in person events. 
Online
Zoom Services – attend from home or anywhere in the world with an internet connection.
Thanks to our recently updated equipment we are able to offer an interactive online experience for those unable to attend in person.
Connecting via Zoom? Click/tap on the button.
Or phone +1 587 328 1099      Meeting ID: 995 4538 4626
See, hear and even participate in the service, if you wish. 
What's a Serendipity service?
Come for the conversation: stay for the connections
A summer favourite, and now available on holiday weekends.
Serendipity services are an informal format organized around a theme. Your host will draw from a selection of readings, music, poetry or other inspiration to spark a conversation.
There will also be time to share celebrations and concerns in supportive community.
Contact worship@westwoodunitarian.ca if you would like to lead one of these services. Training and support available.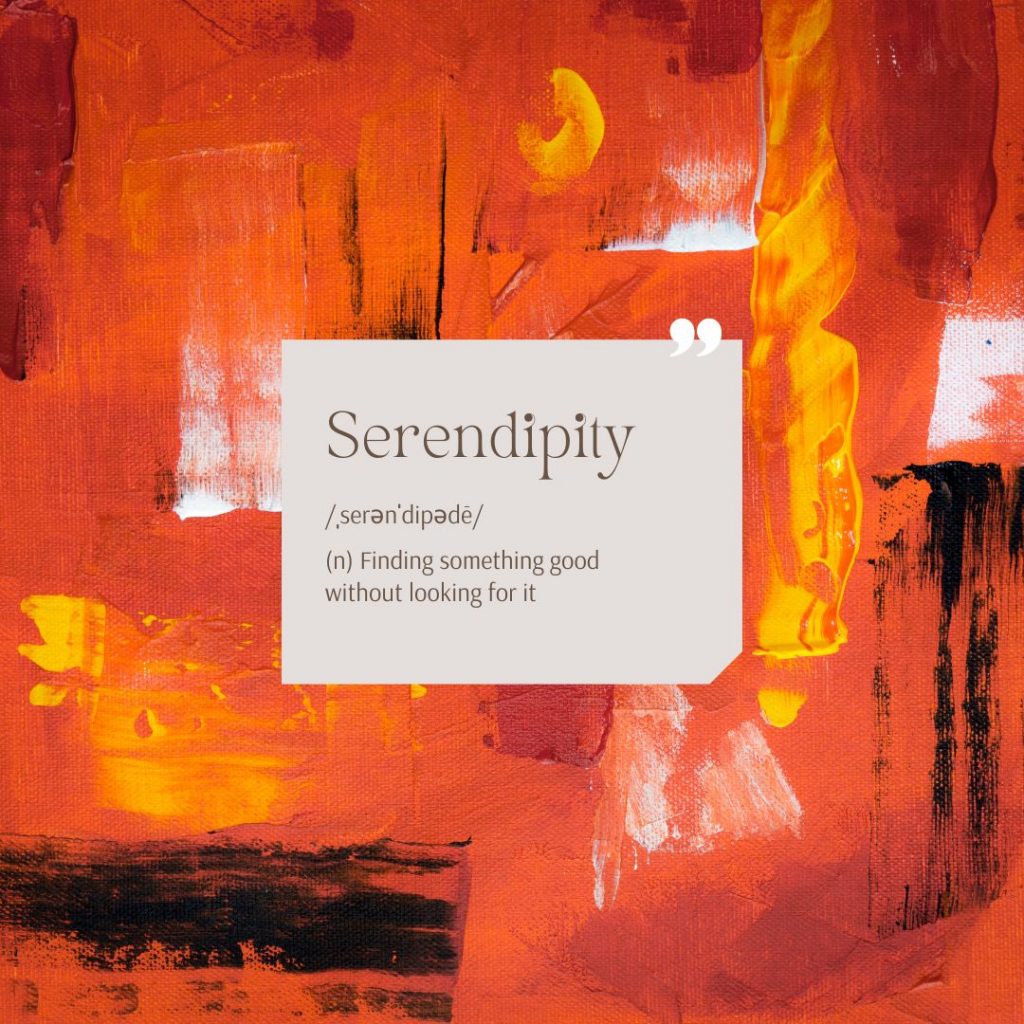 Curious about Previous Services?
Browse the Sunday Service Archive for recent and past service recordings.