Connect, Rest, Grow, Serve
Question, challenge, learn, connect, recharge –together.
Our service formats and topics vary from week to week but a warm welcome and compassionate community are always available.
We have two Sunday morning options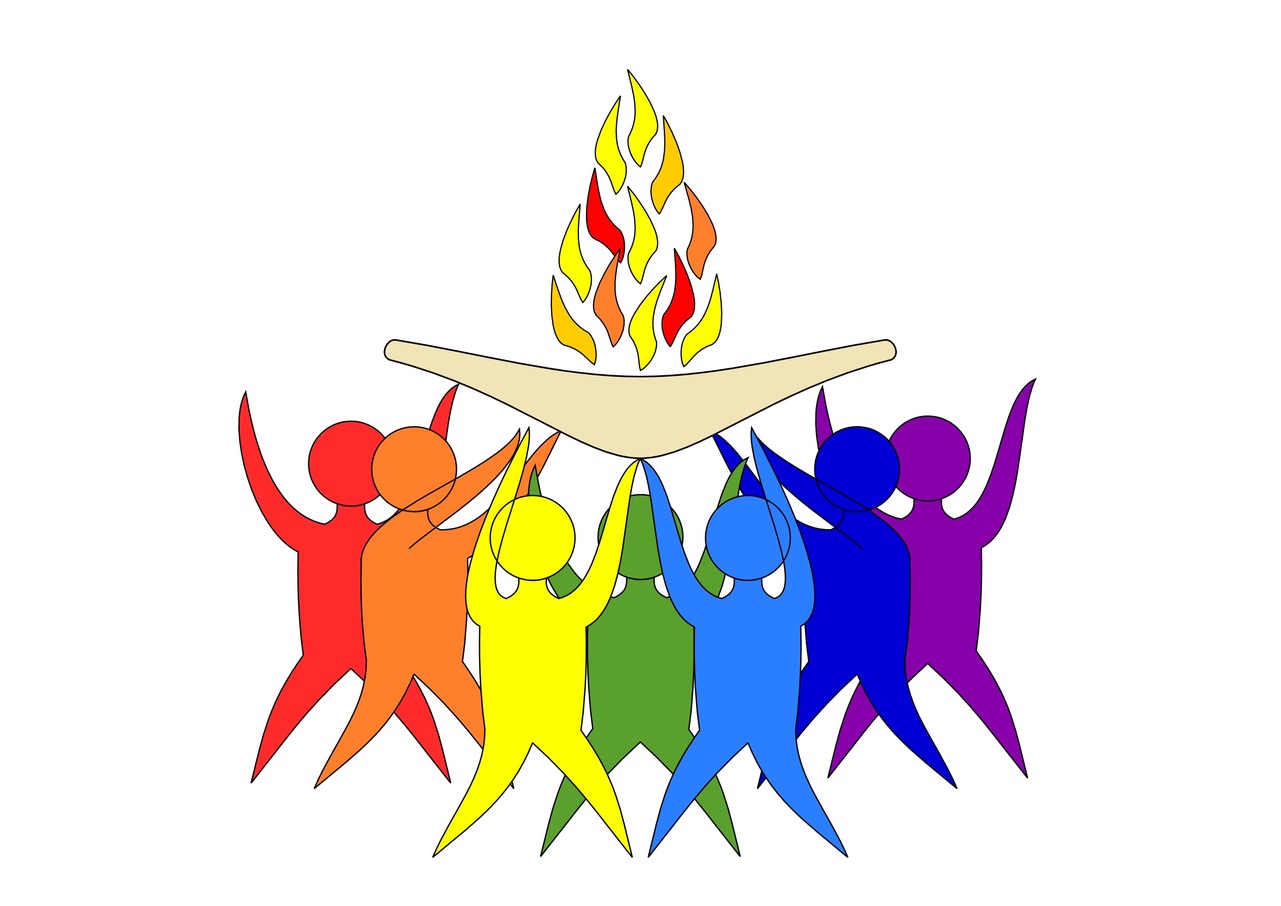 In-Person at Westwood
Services begin at 10:30 am. Check the calendar below for service topics and speakers.  
Please respect the current COVID  protocols and remember Westwood is a scent free facility.
Online
Zoom Services – attend from home or anywhere in the world with an internet connection.
Thanks to our recently updated equipment we are able to offer an interactive online experience for those unable to attend in person.
Connecting via Zoom? Click/tap on the button above
Or phone +1 587 328 1099      Meeting ID: 995 4538 4626
See, hear and even participate in the service, if you wish. 
All Welcome in person or via Zoom.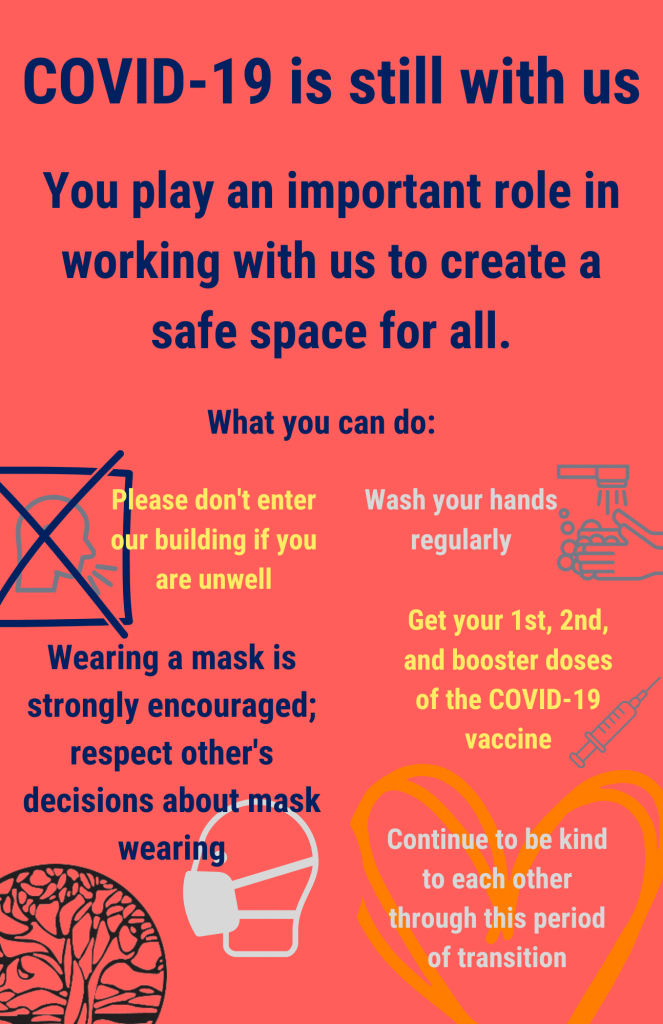 What's a Serendipity service?
A summer favourite, and now available on holiday weekends. Serendipity services are an informal service format organized around a theme. Your host will draw from a selection of readings, music, poetry or other inspiration to spark a conversation.
There will also be time to share celebrations and concerns in supportive community.
Contact worship@westwoodunitarian.ca if you would like to lead one of these services. Training and support available.