This Summer, we have two different Sunday morning options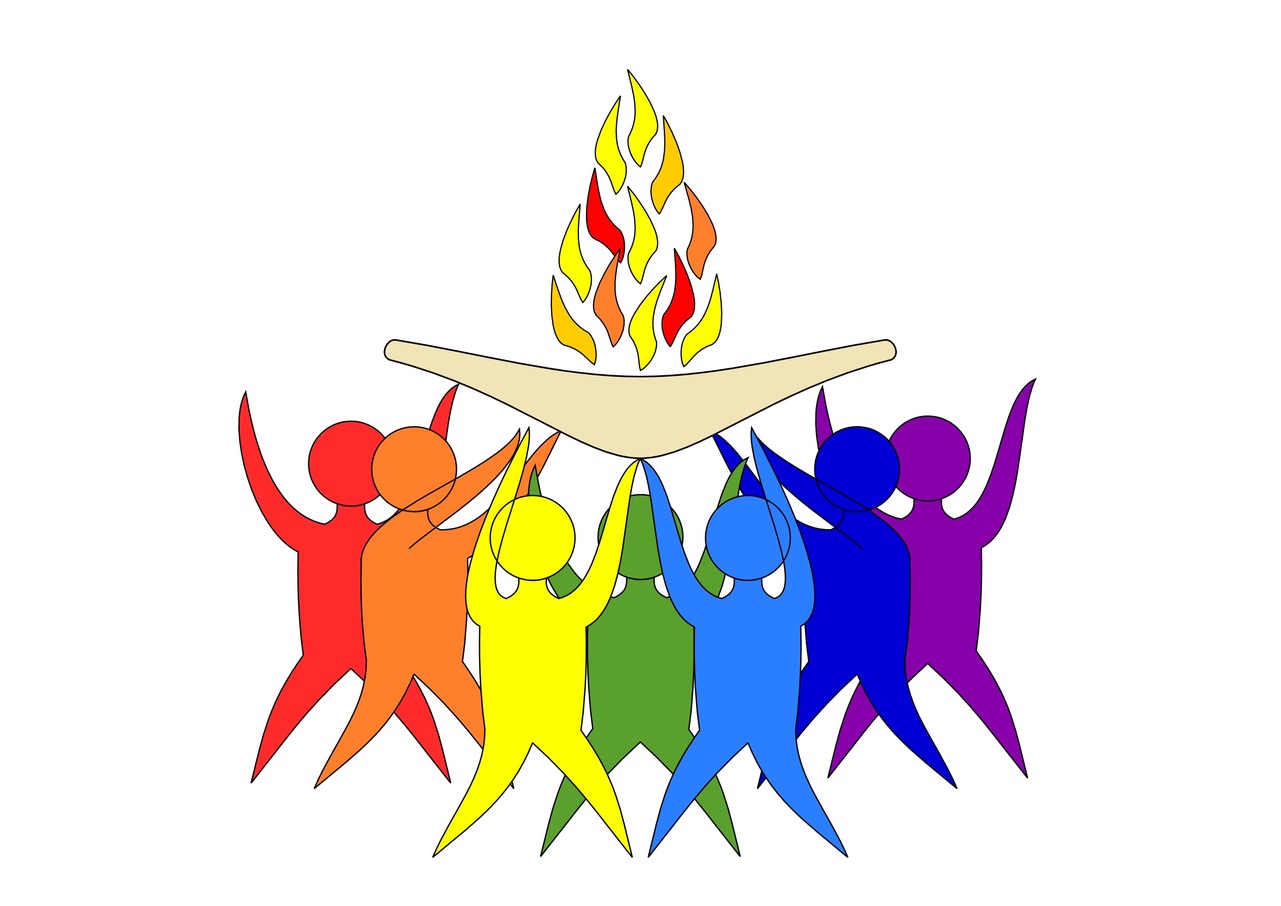 OPTION A – In-Person only, at Westwood
Summer Serendipity
An informal gathering on summer Sunday mornings where people have an opportunity for sharing, connection and conversation.
An opportunity will be provided to share joys & concerns, as well as participate in the topic of the day.
OPTION B – Online Only
Zoom Services – attend from home


5 different Canadian UU congregations are sharing online Zoom services this summer. Please check the calendar for the topic and link (note that each week may be a different Zoom link).