A variety of people (professional and amateur) share their musical talents with the Westwood congregation.
If you are interested in joining the Sunday Service Musicians team, please contact us: mag@westwoodunitarian.ca
Steven Bell is a performer and teacher of the accordion and piano. His band, Celtara, has been inciting toe-tapping in audiences of western Canada (and Nova Scotia!) since 2005 and continues to produce fresh and exciting 'new world' Celtic music. Steve studied classical music through the Royal Conservatory of Music program as well as composition and recording arts at Grant MacEwan College (now MacEwan University). He has a love for writing music and his compositions, new and old, are often heard when he plays for Westwood Unitarian services.
Steve can be reached at s_bell@telus.net as well as through his band's website; www.celtara.ca.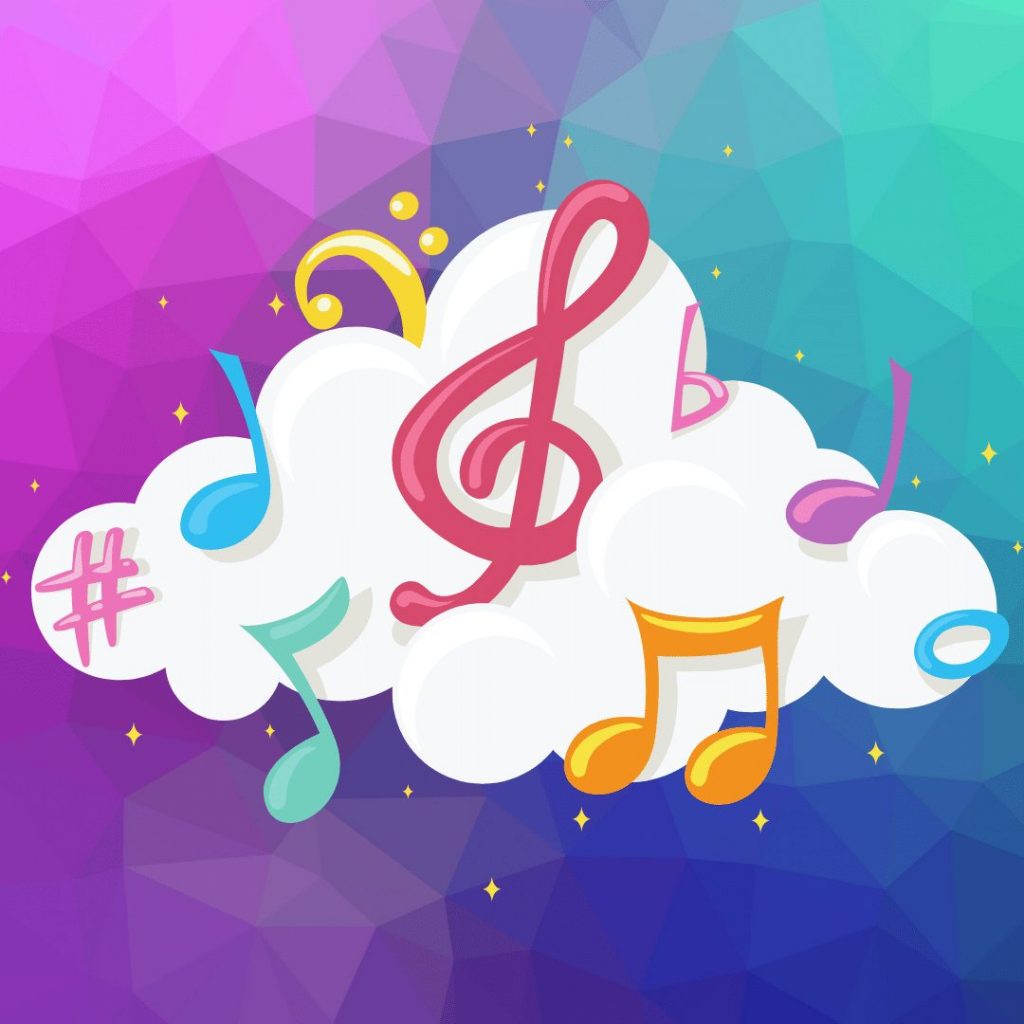 Carrie Day is an Edmonton singer, songwriter and musician. Carrie has played, piano, guitar and sung for us for several years now, including  accompanying our choir, Harmonia at times. Learn more about Carrie and sample her music here.
Jennifer McMillan is an active member of the Edmonton musical community as a pianist, vocalist, clinician, composer, and arranger.
She has accompanied, music directed and sang for numerous choirs, churches, cabarets, and musicals in Canada and abroad. You can regularly catch her performing at the Mayfield Dinner Theatre.
Jen's choral arrangements and compositions have been heard across North America and have even reached audiences in Europe, Australia, and Africa.
Jacqueline Willette has been involved with music (mostly piano & choral) all of her life, and has served several congregations, creating/directing choirs for them and developing/accompanying congregational singing. She loves to help people enjoy the experience of creating their own music, individually and collectively. She particularly appreciates opportunities to collaborate with other musicians. And few people are as familiar with our hymnals as she!
Jacqueline presently assists with music planning at Westwood sings  in Westwood's choir, Harmonia, the Edmonton Metro Chorus, and Ante Meridiem.