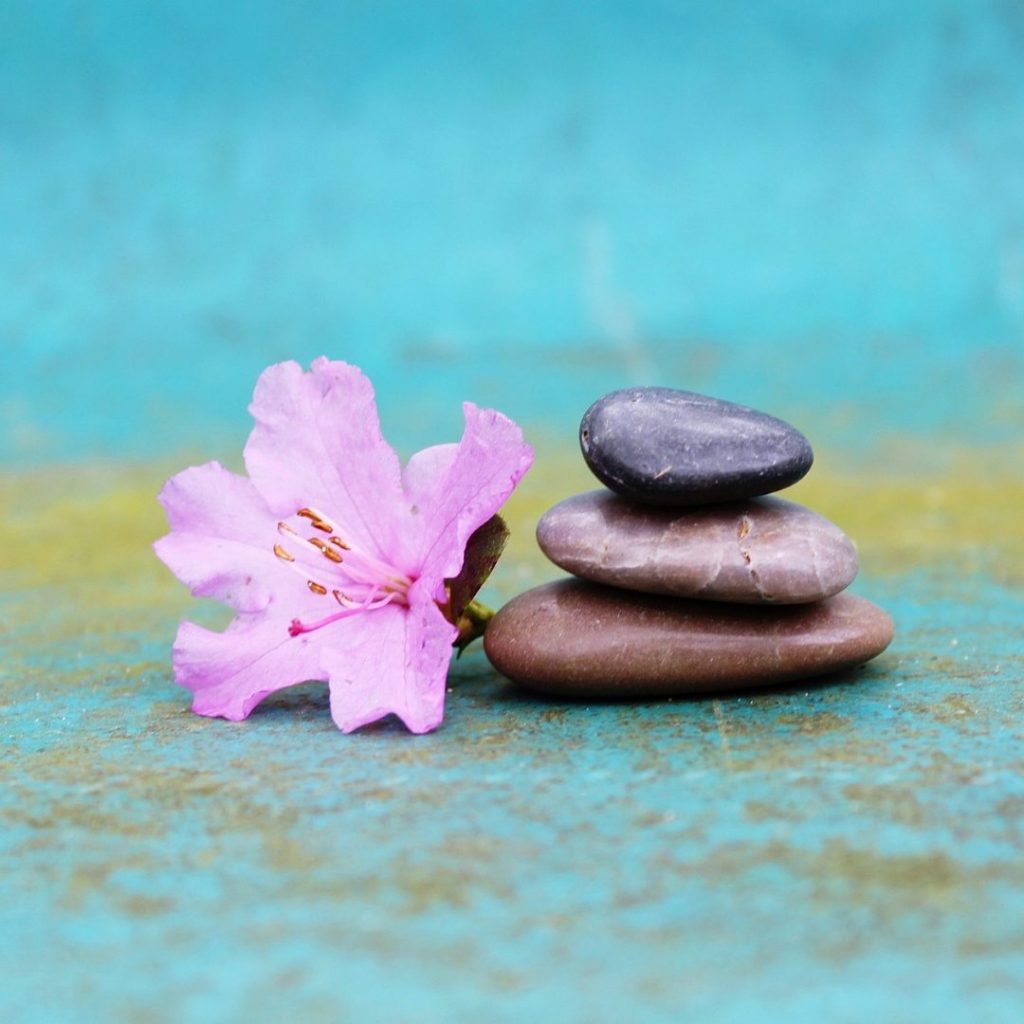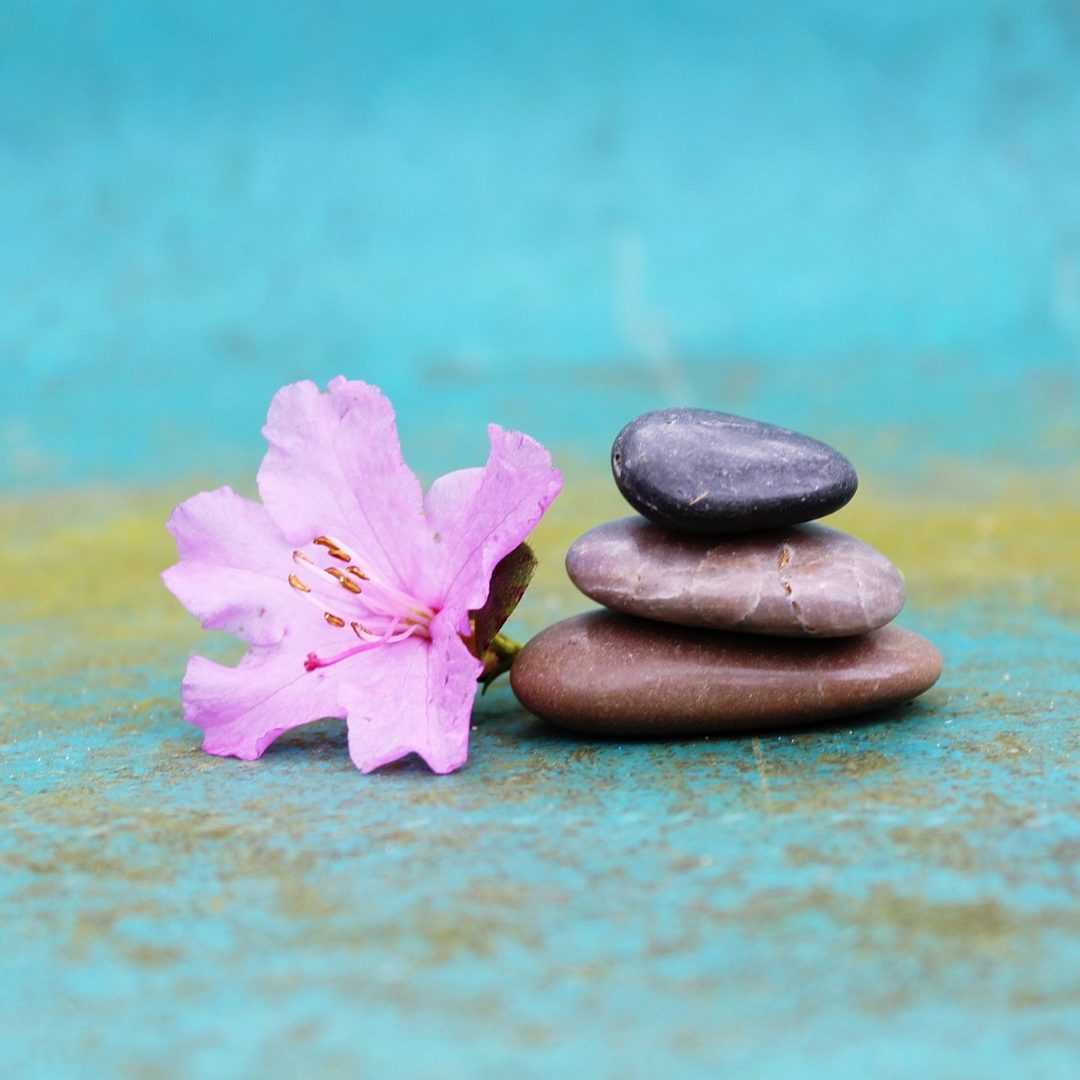 Meditation can reduce stress and anxiety, improve attention and memory, and promote self-regulation and empathy.
 Studies have shown that mindfulness meditation can change the brain's gray matter and brain regions linked with memory, the sense of self, and regulation of emotions.
New research by Benjamin Shapero and Gaelle Desbordes is exploring how mindfulness can help depression.
Many people say that they can't meditate because they can't relax, or they can't sit still, or they can't empty their mind. But meditation is not about any of those things.
Meditation is about learning to be mindful and in the moment.
Meditation is a skill that you can learn, like any other skill.
If you would like to learn to meditate you are welcome to join our group.
 This group is suitable for all, beginners or experienced meditators.
Wear comfortable clothes and bring a yoga mat if you have one or a blanket or whatever you need to be comfortable.
Please wear a mask and we will be observing respectful distancing.
When? 
Wednesday evenings from 8:00 – 9:00 pm EXCEPT  the last Wednesday of the month.
Please CHECK the CALENDAR on the HOME page for changes to this schedule, especially around holiday times.