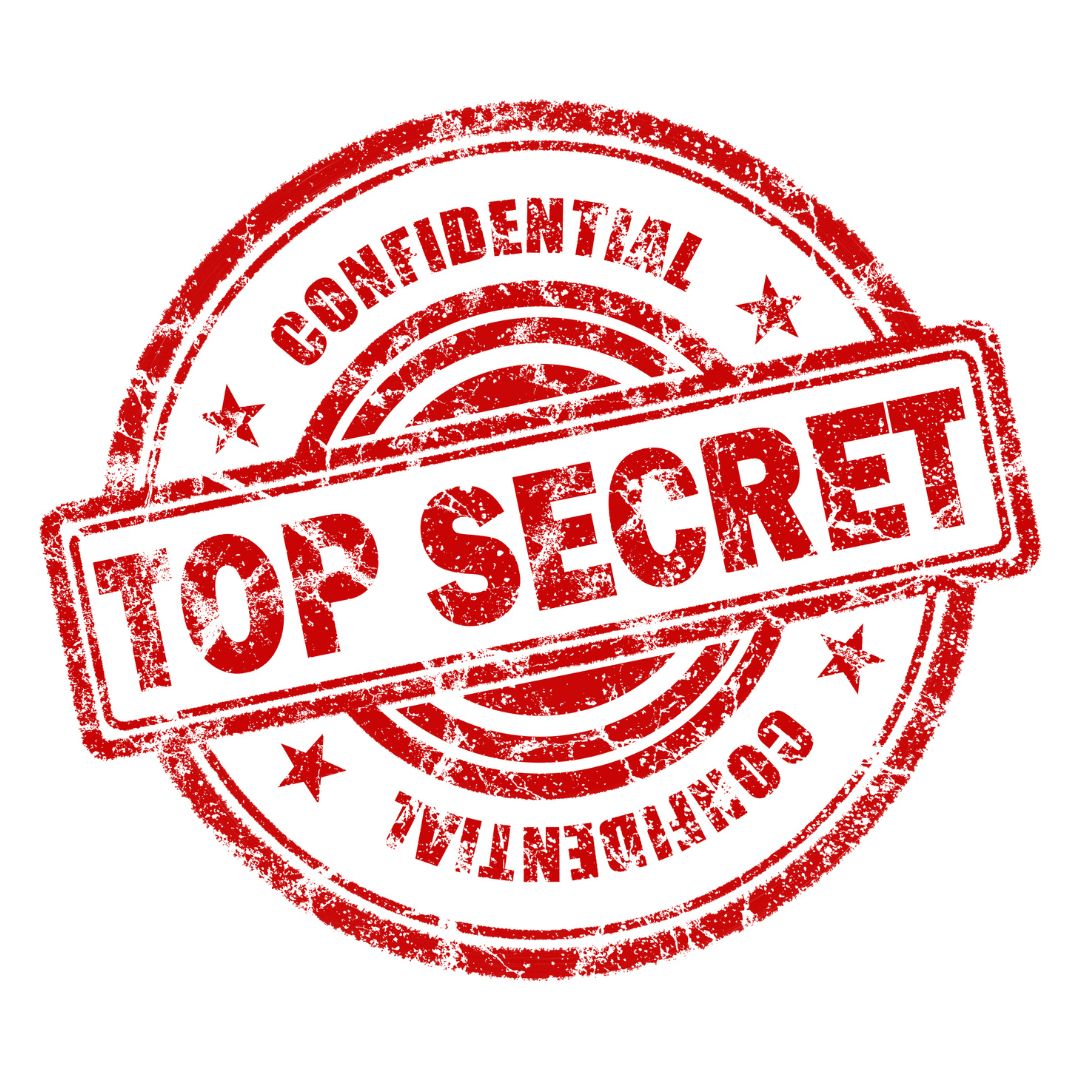 We sure hope not. Westwood programs are up and running for the Fall season and we need to let this secret out. Please pass the word.
Want to reduce your stress or anxiety levels? Improve your memory?
Check out the Mindfullness Meditation evenings.
Interested in a friendly, welcoming group singing opportunity?
Harmonia welcomes singers of all levels of experience.
Enjoy a stimulating, respectful read and discussion?
Our Free Thinkers Book Club is available to anyone through Zoom.
Seeking ways to learn more and engage in reconciliation?
Reserve a spot at our Reconciliation Soup & Speaker Series.
Explore the Westwood web site, particularly the revolving banners and calendar, for information on these and other events. Something missing, not working or out of date? Please let us know. Your help is appreciated.